Underground power lines
from 0.4 kV to 400 kV
Over the course of our 70 years of activity, a considerable number of projects
considerable number of projects totaling 94,000 km of 0.4 ÷ 400 kV underground cables
Design and construction
with turnkey delivery for new underground cables with a voltage
range between 0,4kV and 400kV
Replacement work, overhaul, repair of damaged underground cables
Supply and installation of underground cable accessories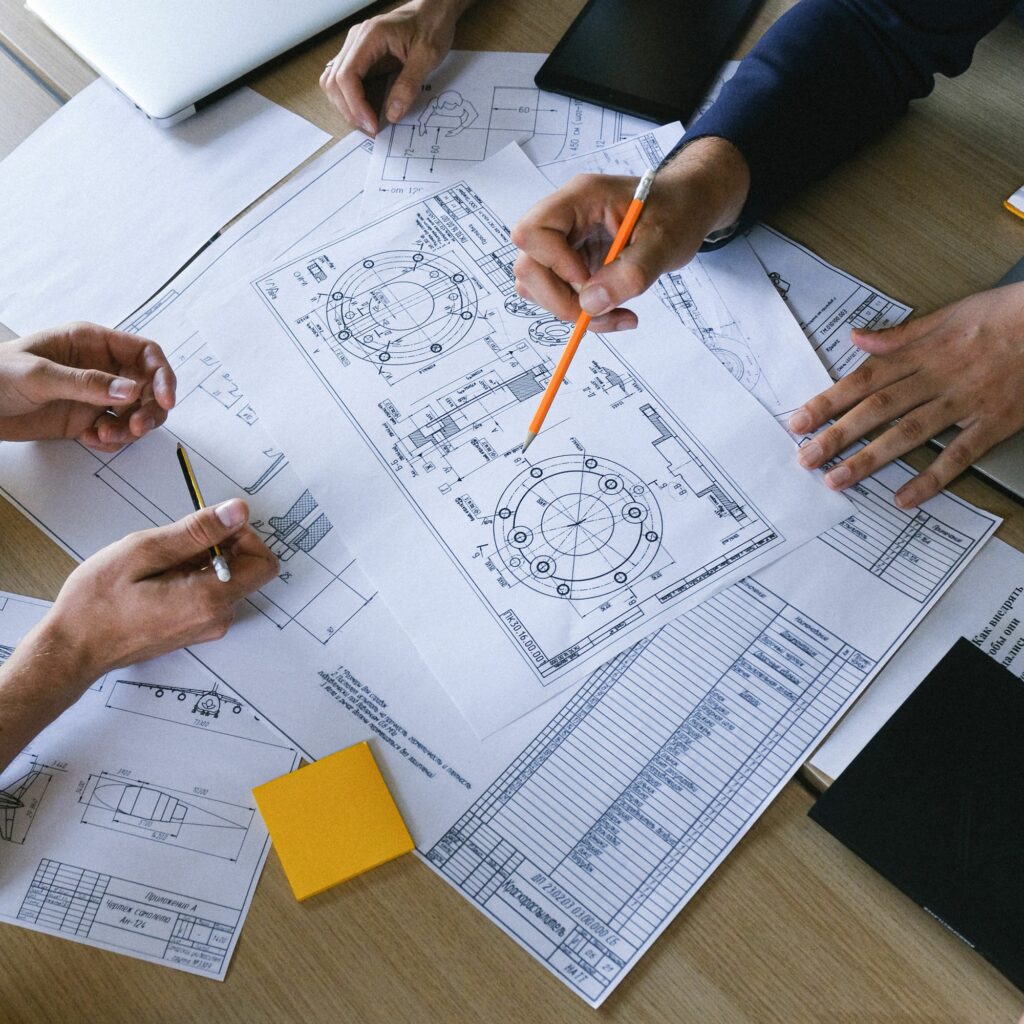 Drafting of solution and feasibility studies, attainment of authorisations for project implementation, complete design and technical assistance for assembly.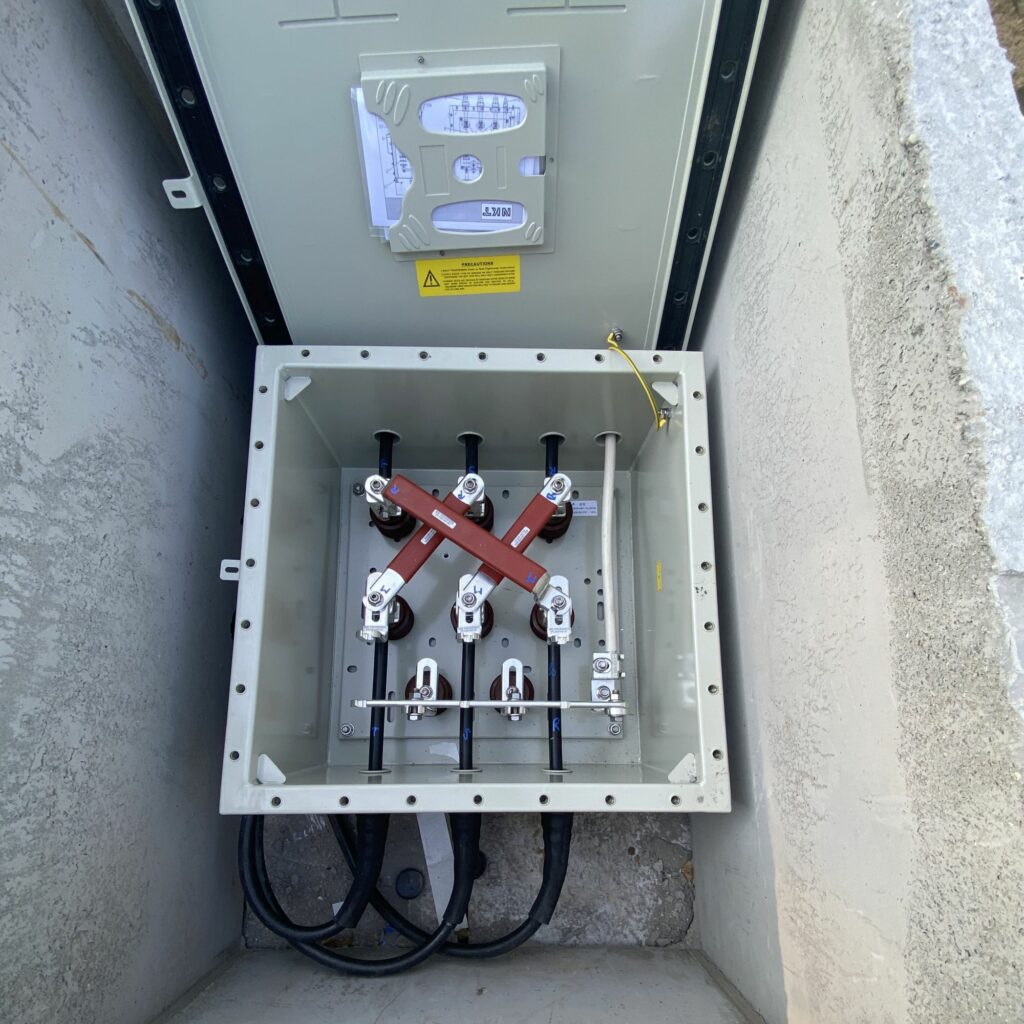 Tests and trials for underground power lines
We support the global transition towards a sustainable future, based on electrical energy. We design, build, transform and maintain the infrastructure for the intelligent distribution of electricity.